Schwan's Fundraiser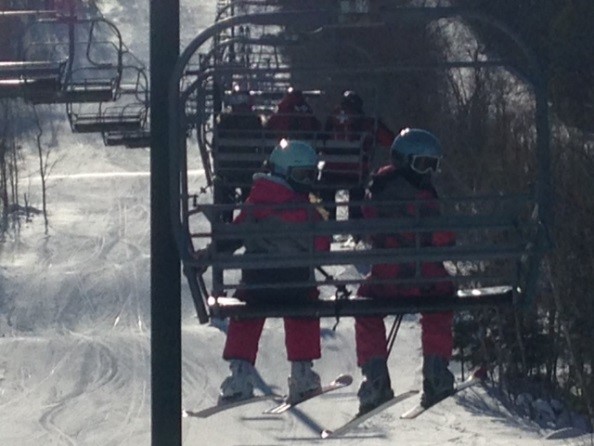 The Ontonagon Area Schools Junior High Student Council will again be raising funds for the
Annual Winter Recreation Day with the Schwan's Cares Program. Whether one orders from Schwan's on line (schwans-cares.com/c/35905) or by phone (1-855-870-7208), the Junior High Winter Recreation Fund will receive a donation from Schwan's based on a percentage of the order. There is NO ADDITIONAL COST to the customer. The more one orders, the more the JH student council gets, but it will not cost the customers anything extra to help the cause.
Donations will be made for any products ordered from Schwan's through January 1, 2018. The program will then continue for another 90 days, but at a lower percentage for each donation. The only 'extra' work involved is making sure that the customer uses the proper campaign ID # which is 35905 for the Winter Recreation Fund.
No sales pitch will be made at your door and no one will come to collect money from you. The only knock on the door will come from the Schwan's rep when he delivers the products ordered. If you have any questions about this program, please contact Ken Raisanen by emailing ken@oasd.k12.mi.us or by calling 906-813-0614 ext 109.
Schwan's Fundraiser – Additional Info and Letter from the School