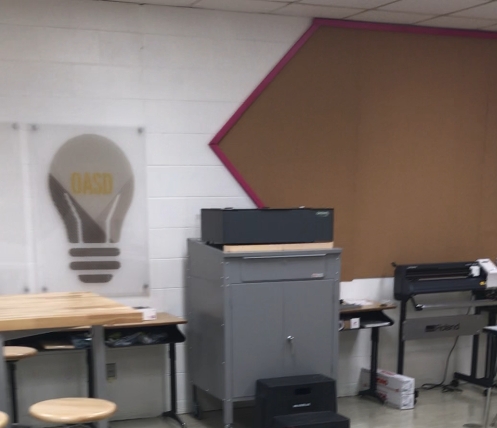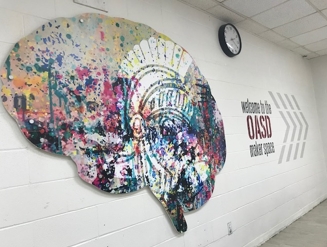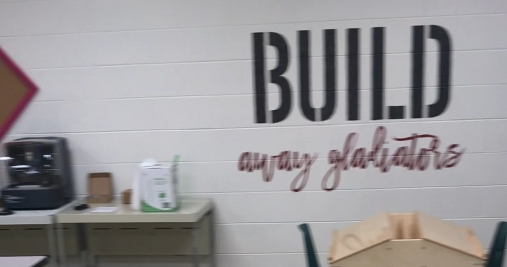 Fab Lab Program
A fab lab program combines STEAM curriculum (science, technology, engineering, art, math) and projects, the 4Cs (critical thinking, cooperation, communication, collaboration) and the Engineering Design process (EDP) with a digital design and fabrication Maker Space, adding a vital role in the holistic education of students in the 21st century. The fab lab program is designed for students in every grade from K to 12. And it is not some extension of career tech ed (CTE) rather it's intended to democratize learning for all students, girls and boys, including the traditionally underserved and unserved populations. It is a method that allows students to have fun while doing, because when students are having fun they are learning.
Maker Space Technical Equipment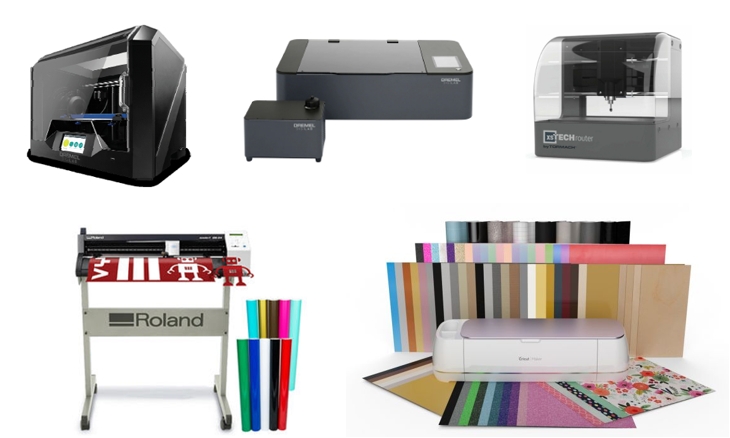 Dremel 3D45 3D Printer
Dremel LC40 40-Watt CO2 Laser Engraver/Cutter
Tormach xsTECH 3-Axis Mill/Router
Roland CAMM-1 GS-24 Vinyl Cutter
Cricut Maker Desktop Vinyl Cutter
Helpful Directions and Videos
These resources will provide the initial proficiency students need to operate the equipment in the maker space room including basic computer-aided drawing (CAD) skills. Learning to use the maker space is fun and easy!